Understanding the SECURE Act 2.0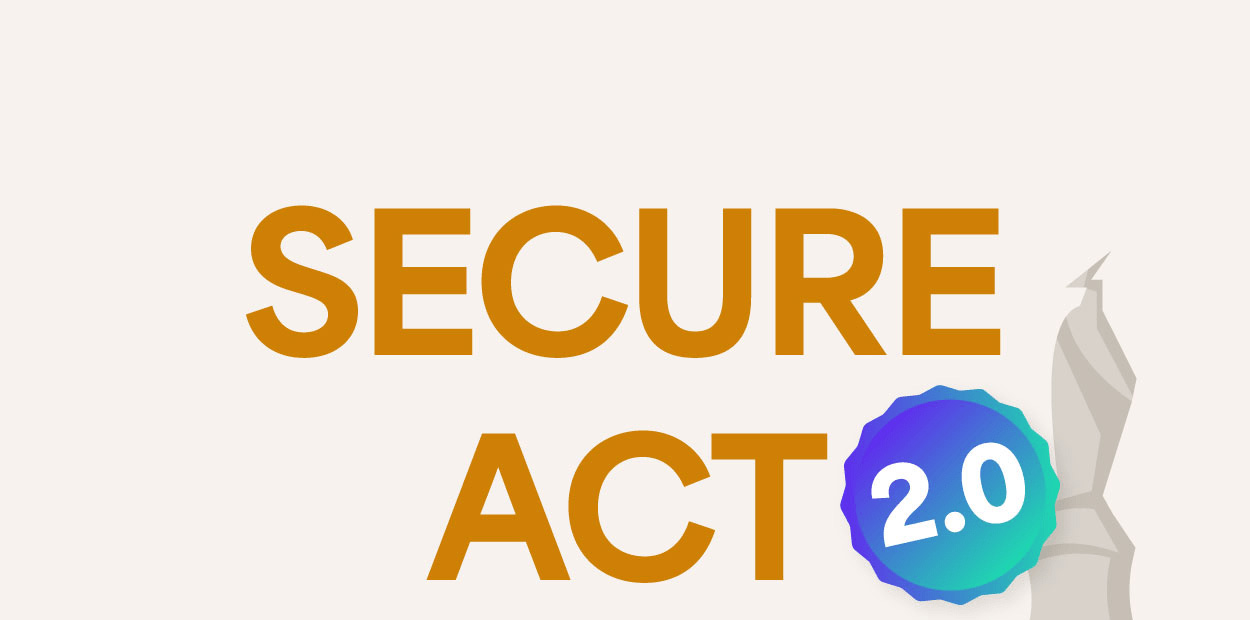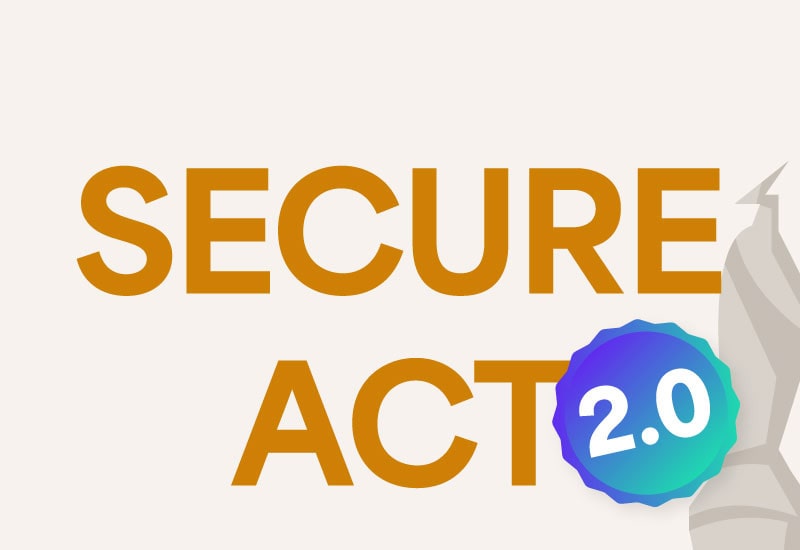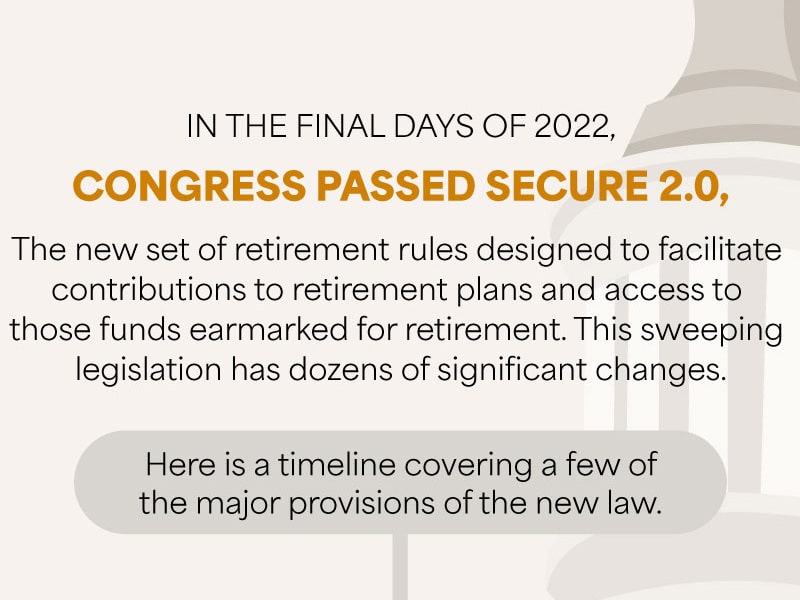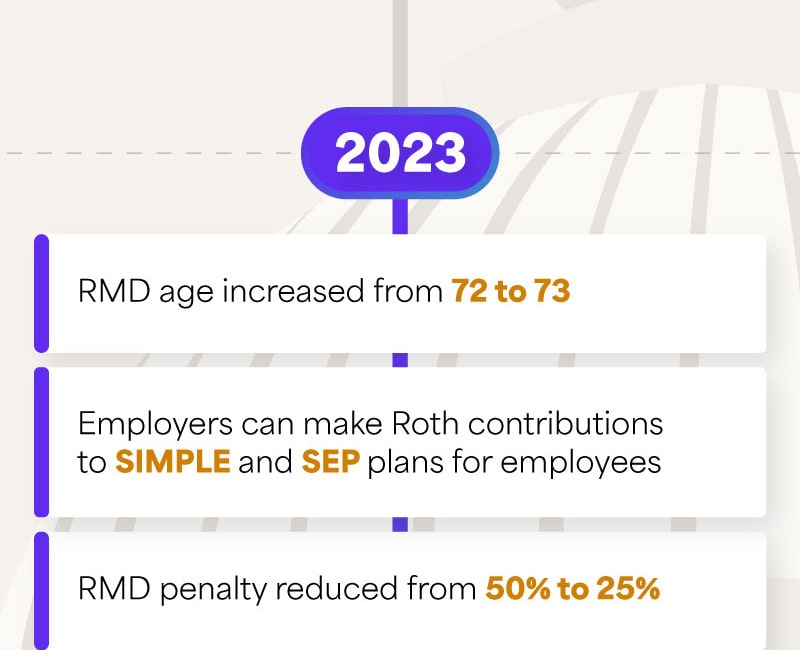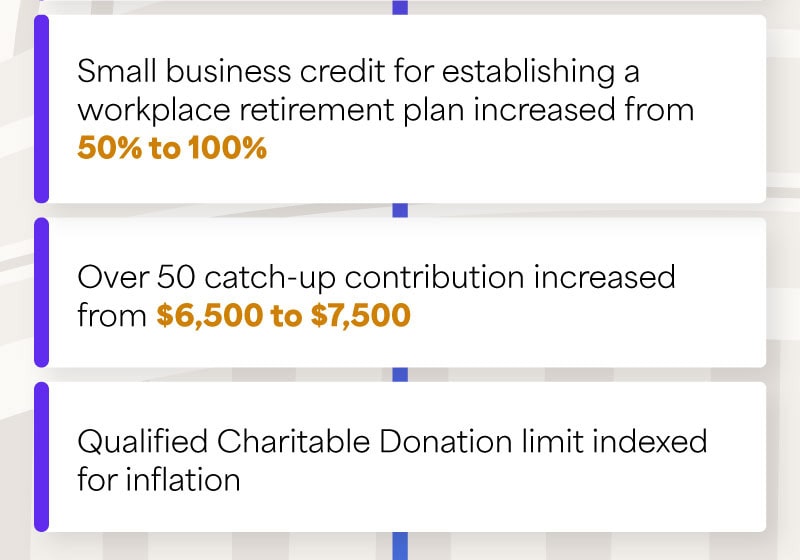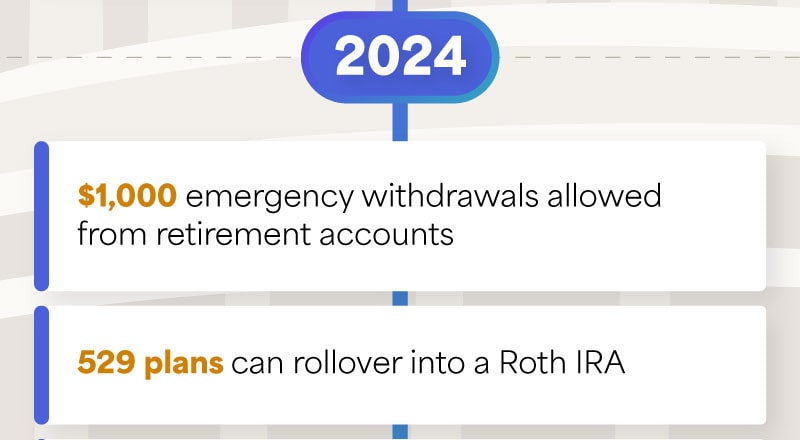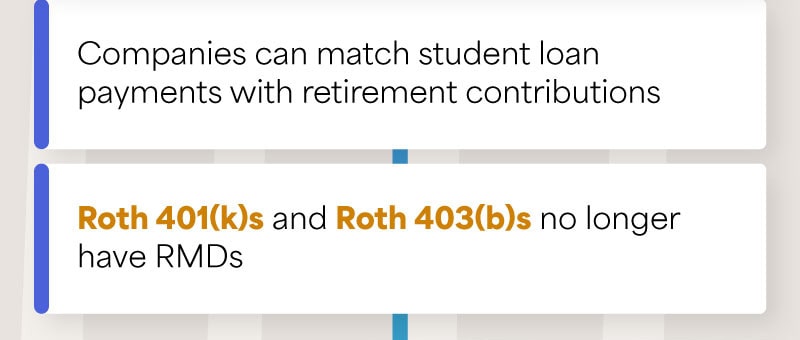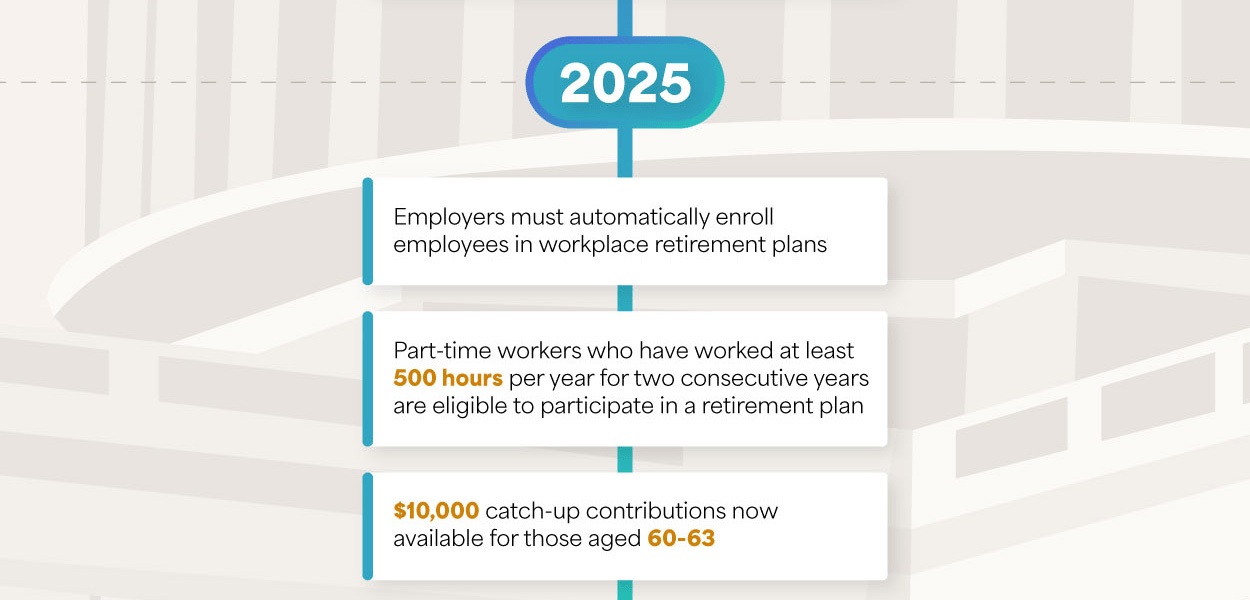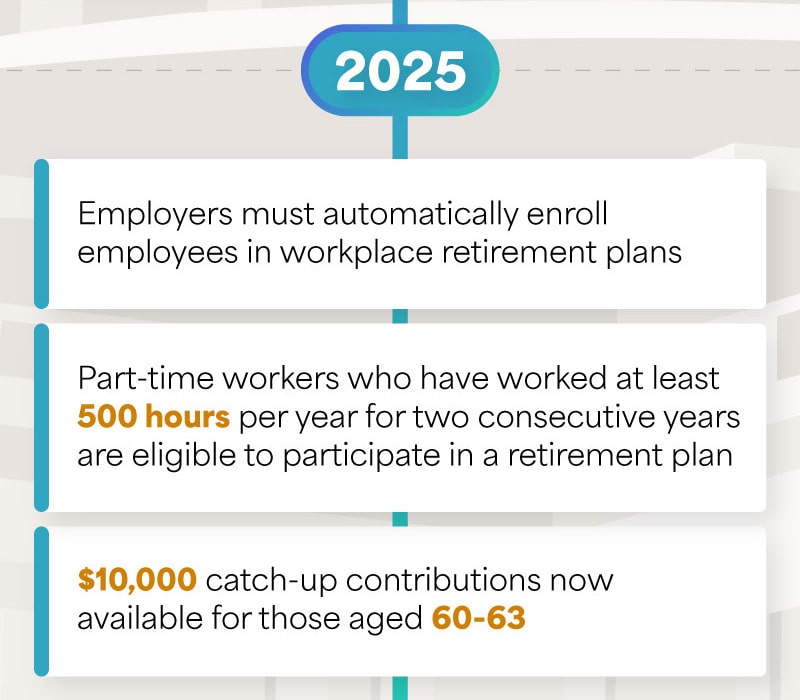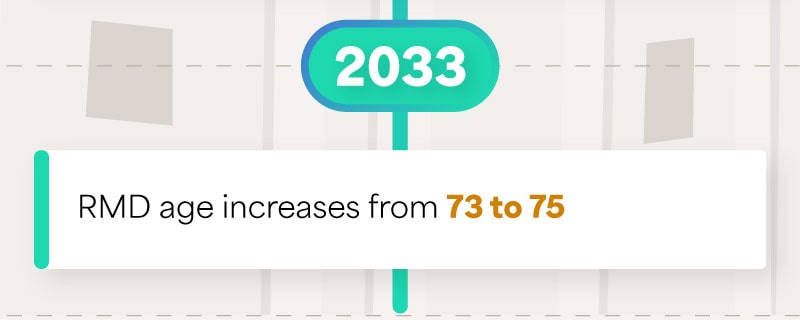 Related Content
Learn how to build a socially conscious investment portfolio and invest in your beliefs.
It's easy to let investments accumulate like old receipts in a junk drawer.
When you take the time to learn more about how it works, you may be able to put the tax code to work for you.