A Meal for All Generations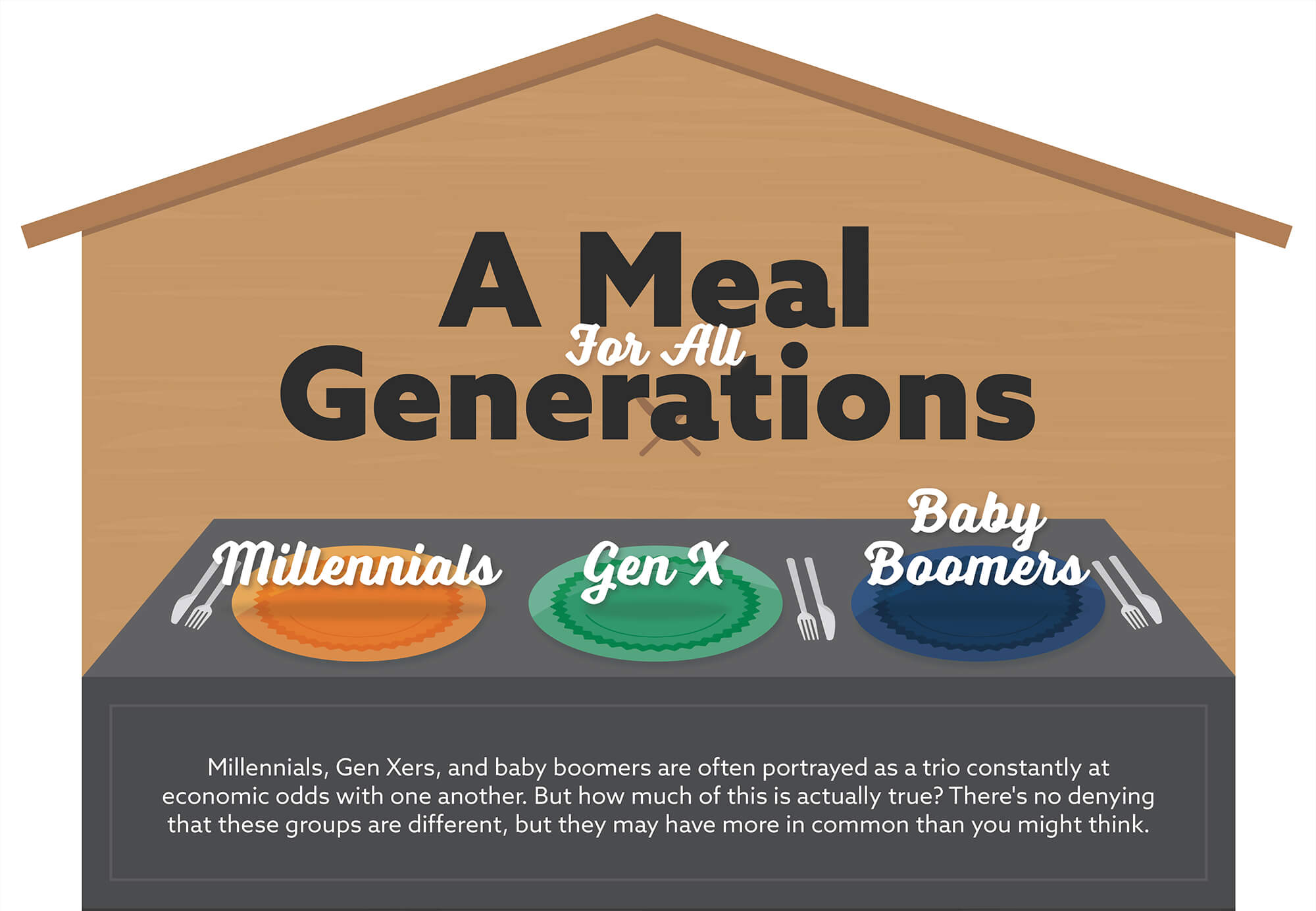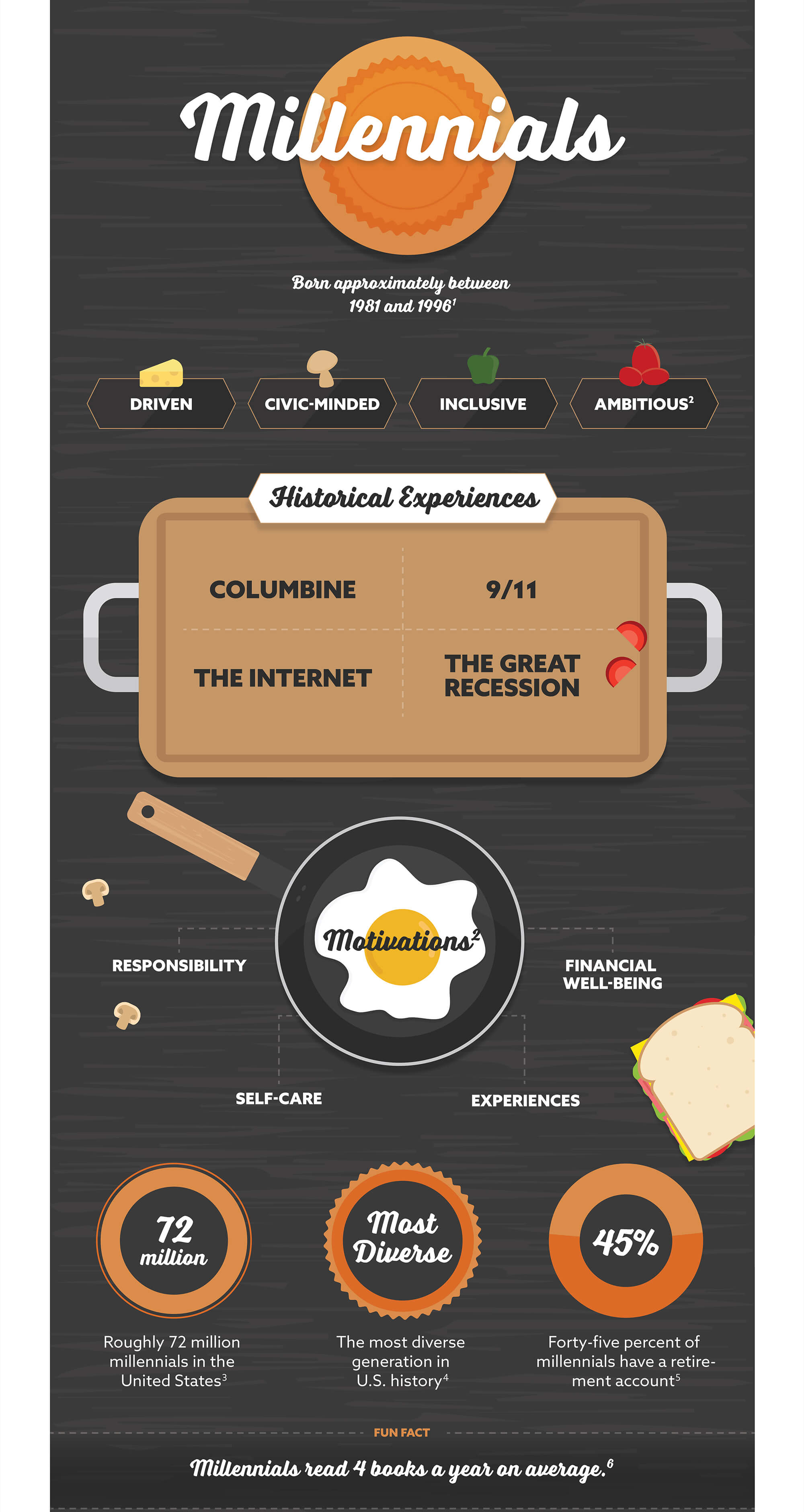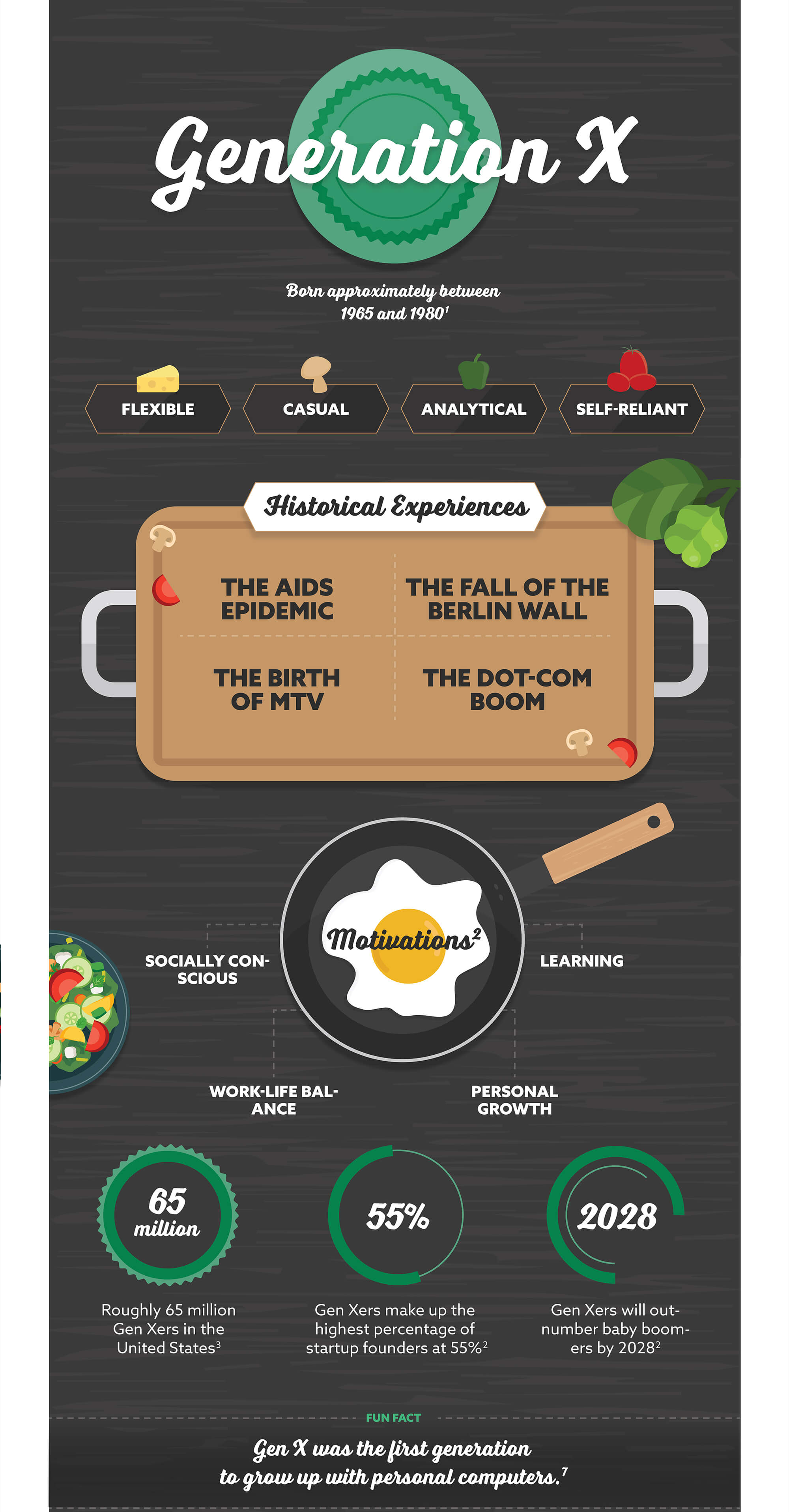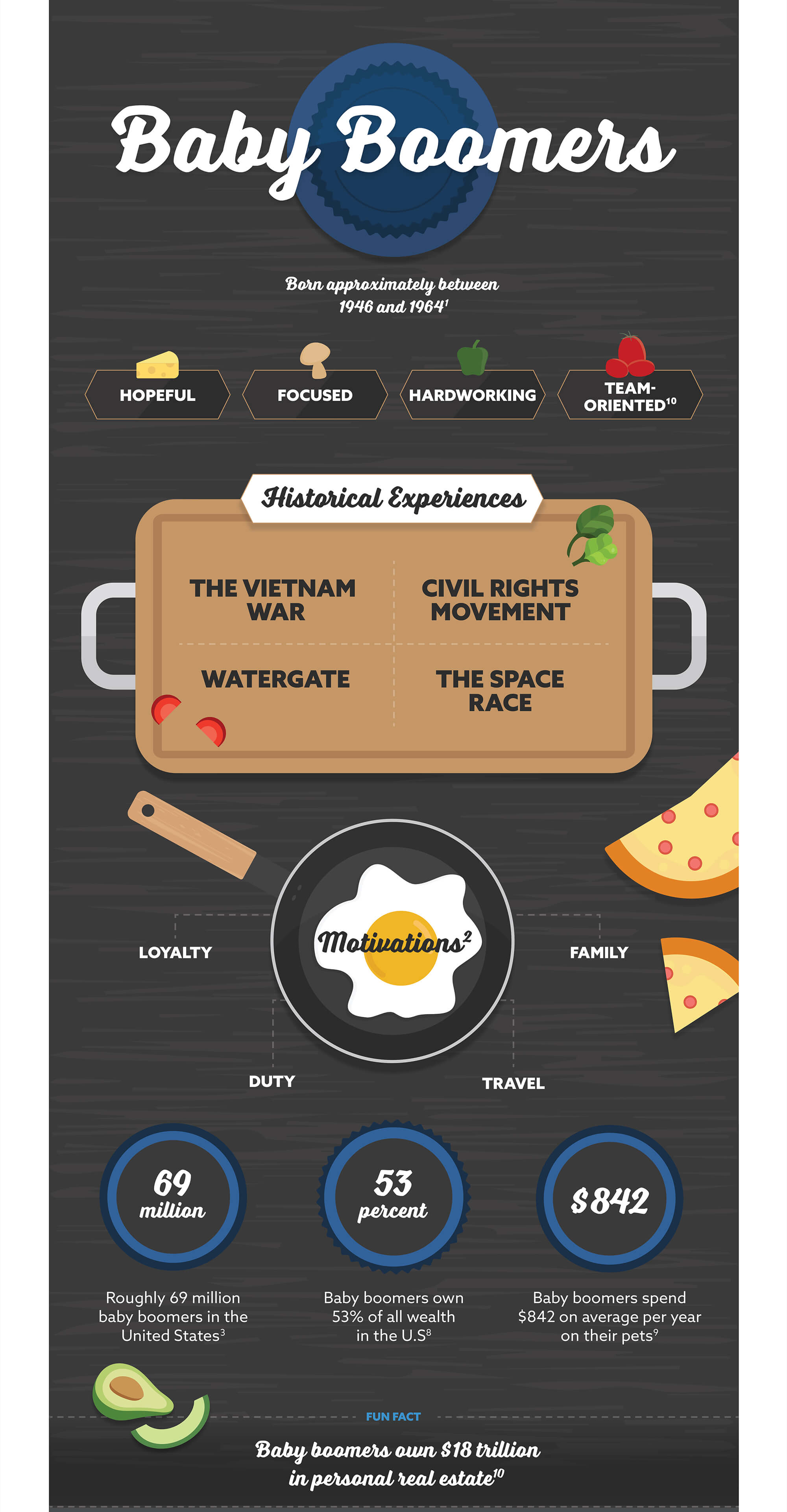 Related Content
Agent Jane Bond is on the case, uncovering the mystery of bond laddering.
How does your ideal retirement differ from reality, and what can we do to better align the two?
Procrastination can be costly. When you get a late start, it may be difficult to make up for lost time.