Key Money Moments: 4 Times You Should Talk to a Pro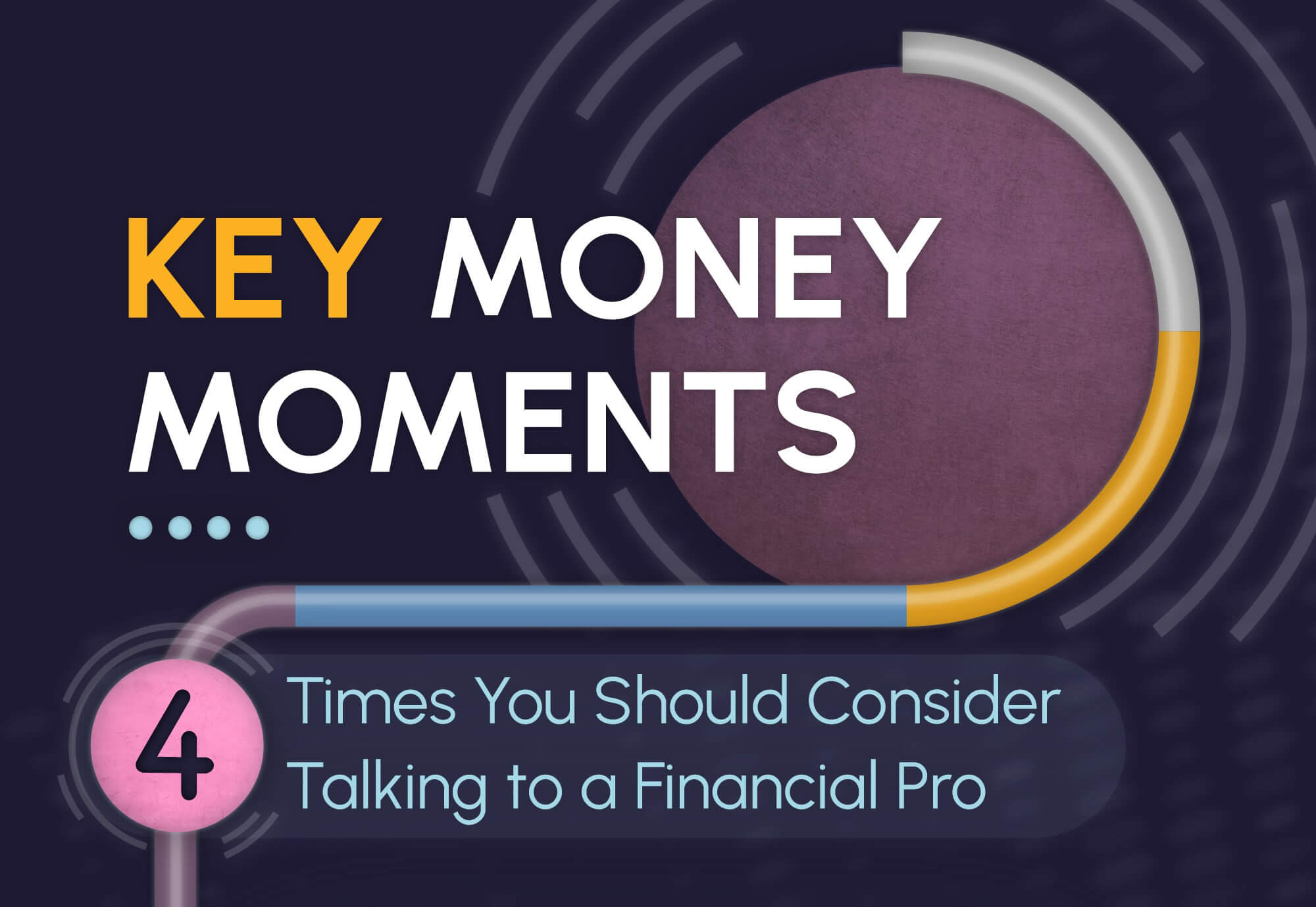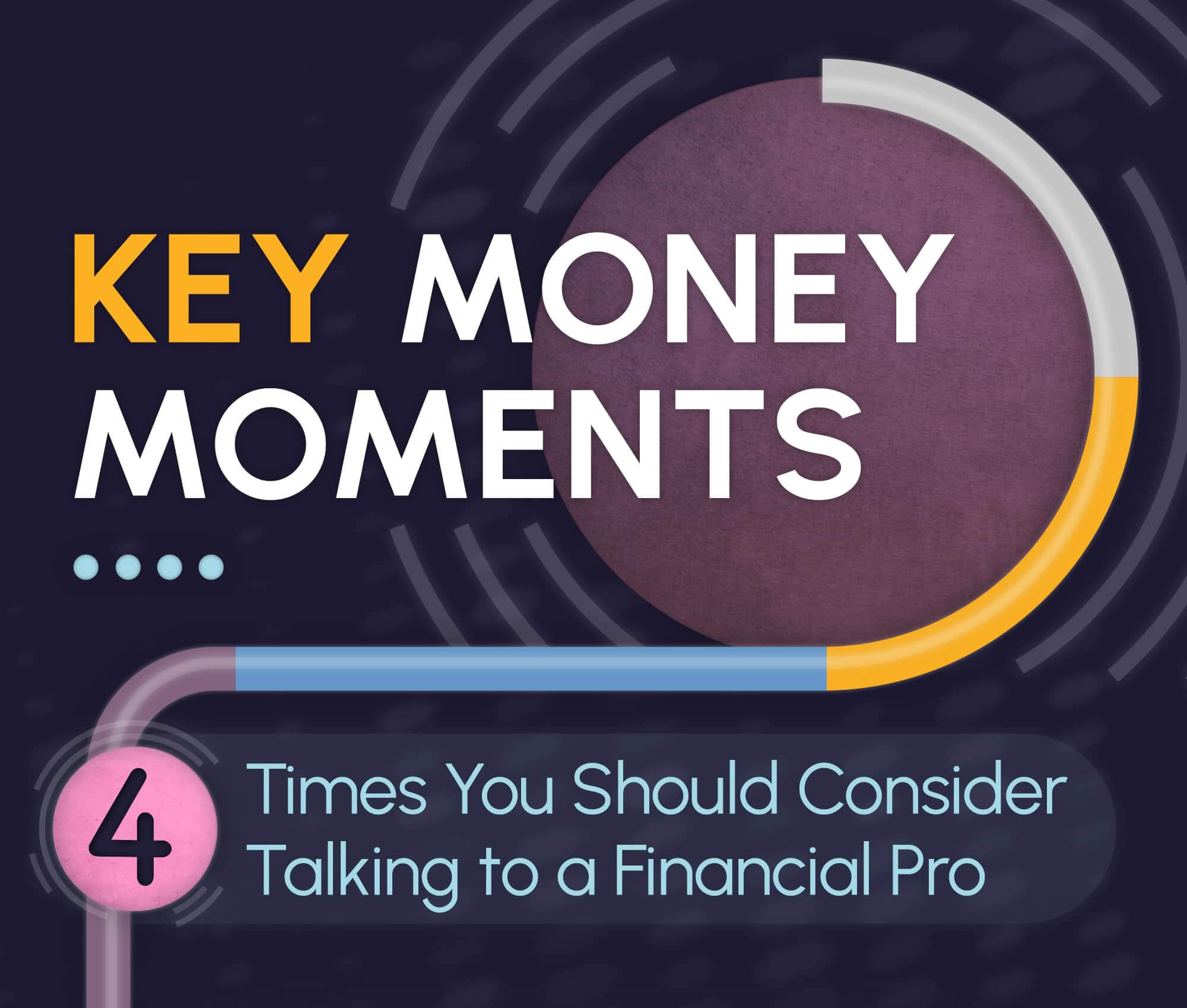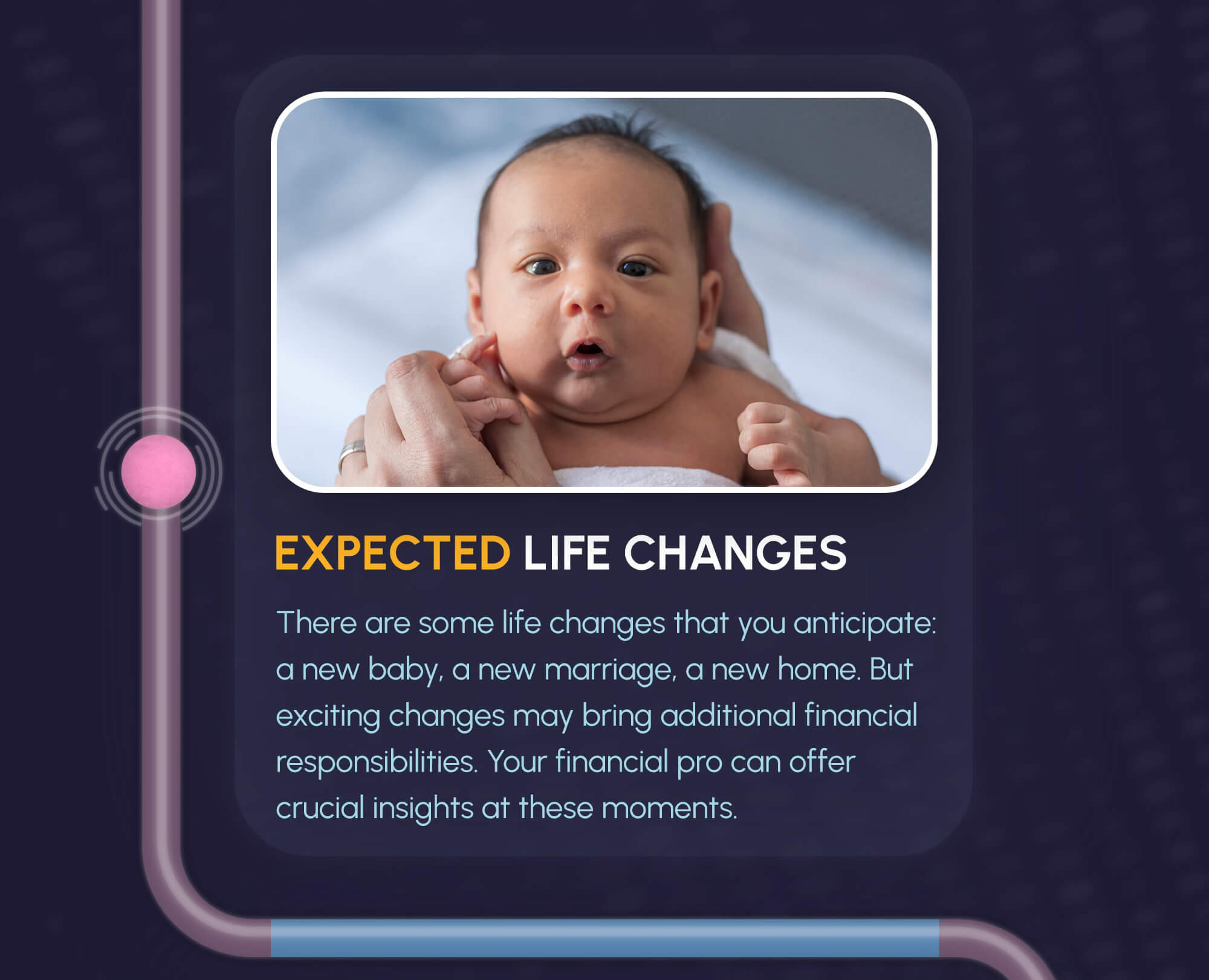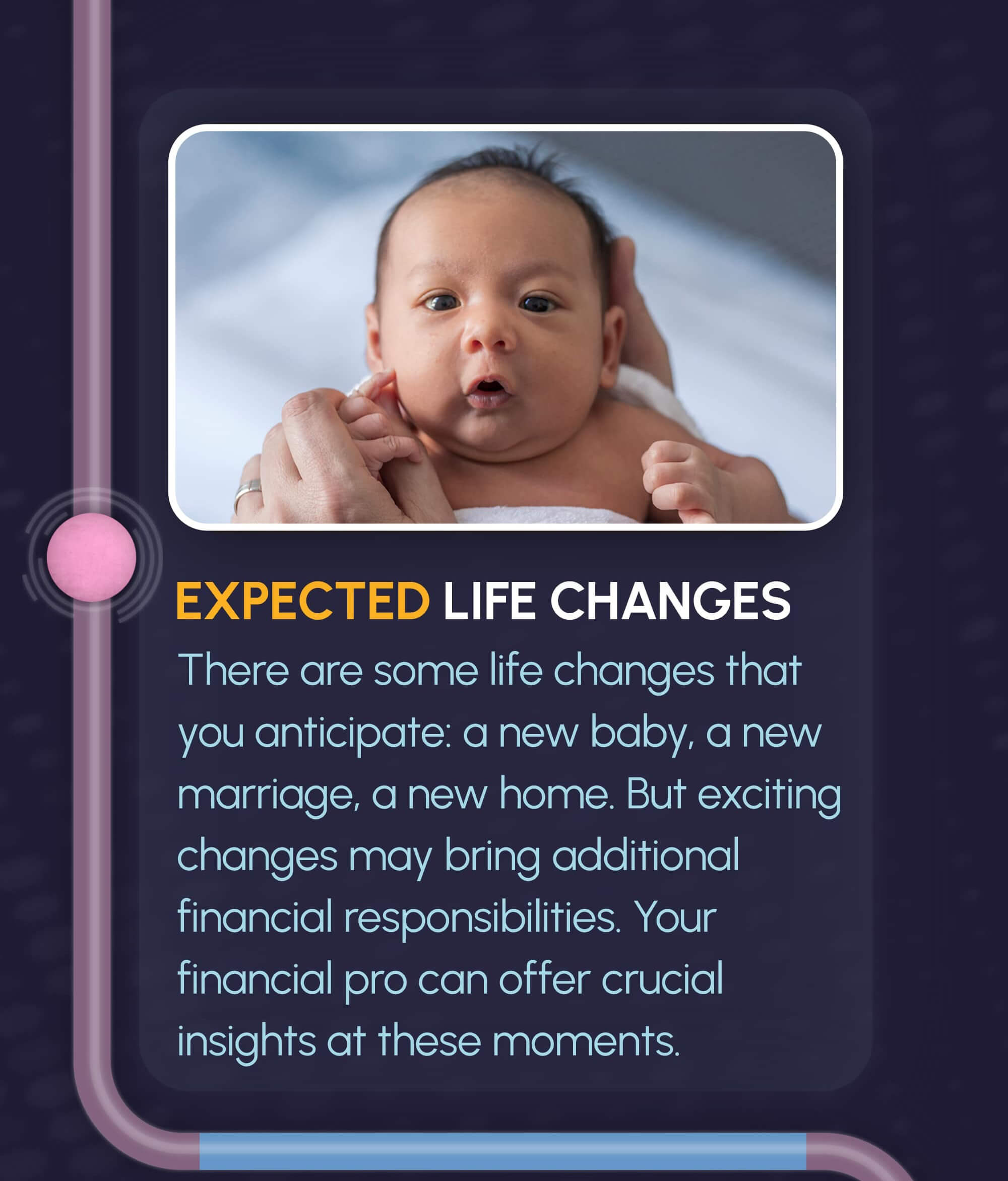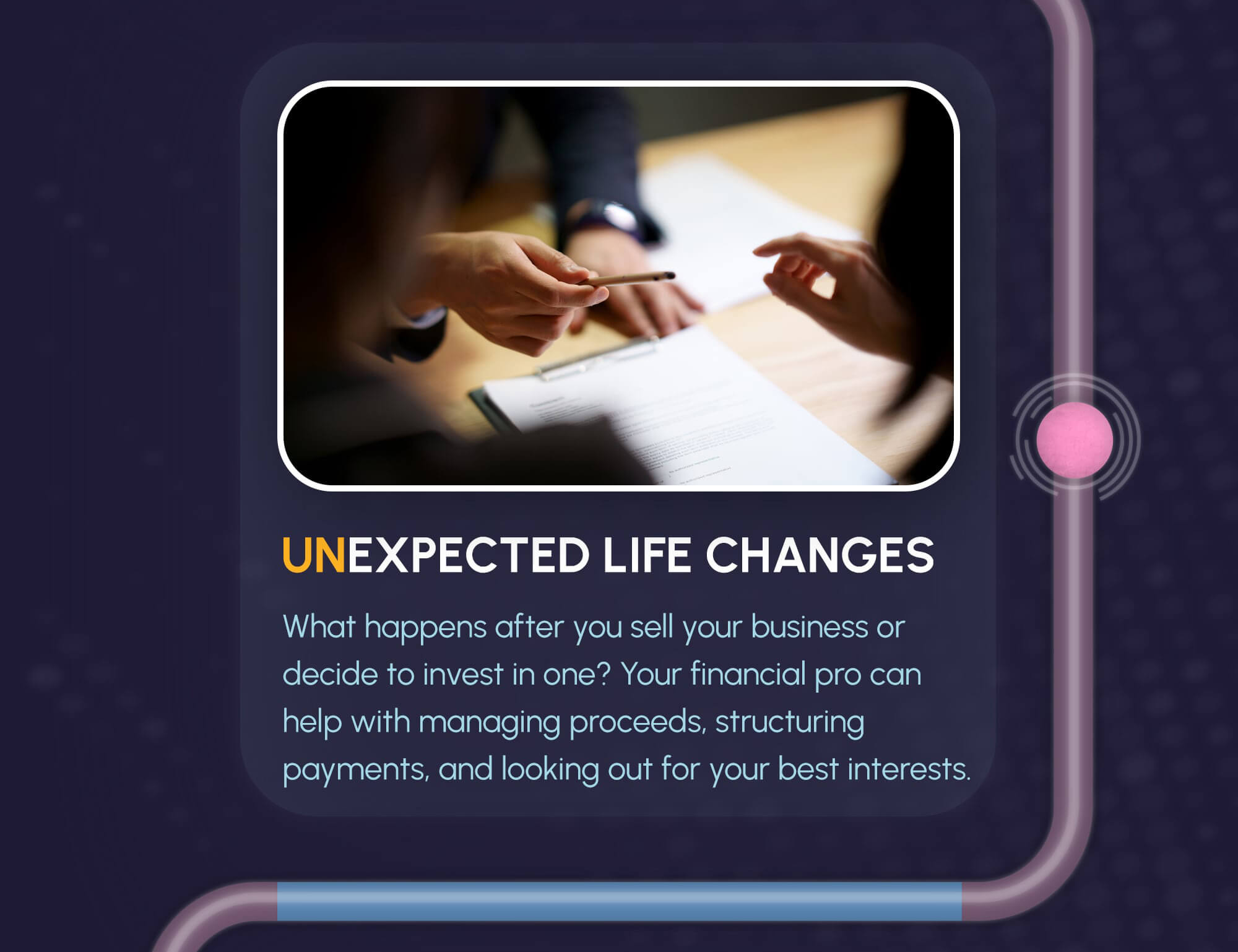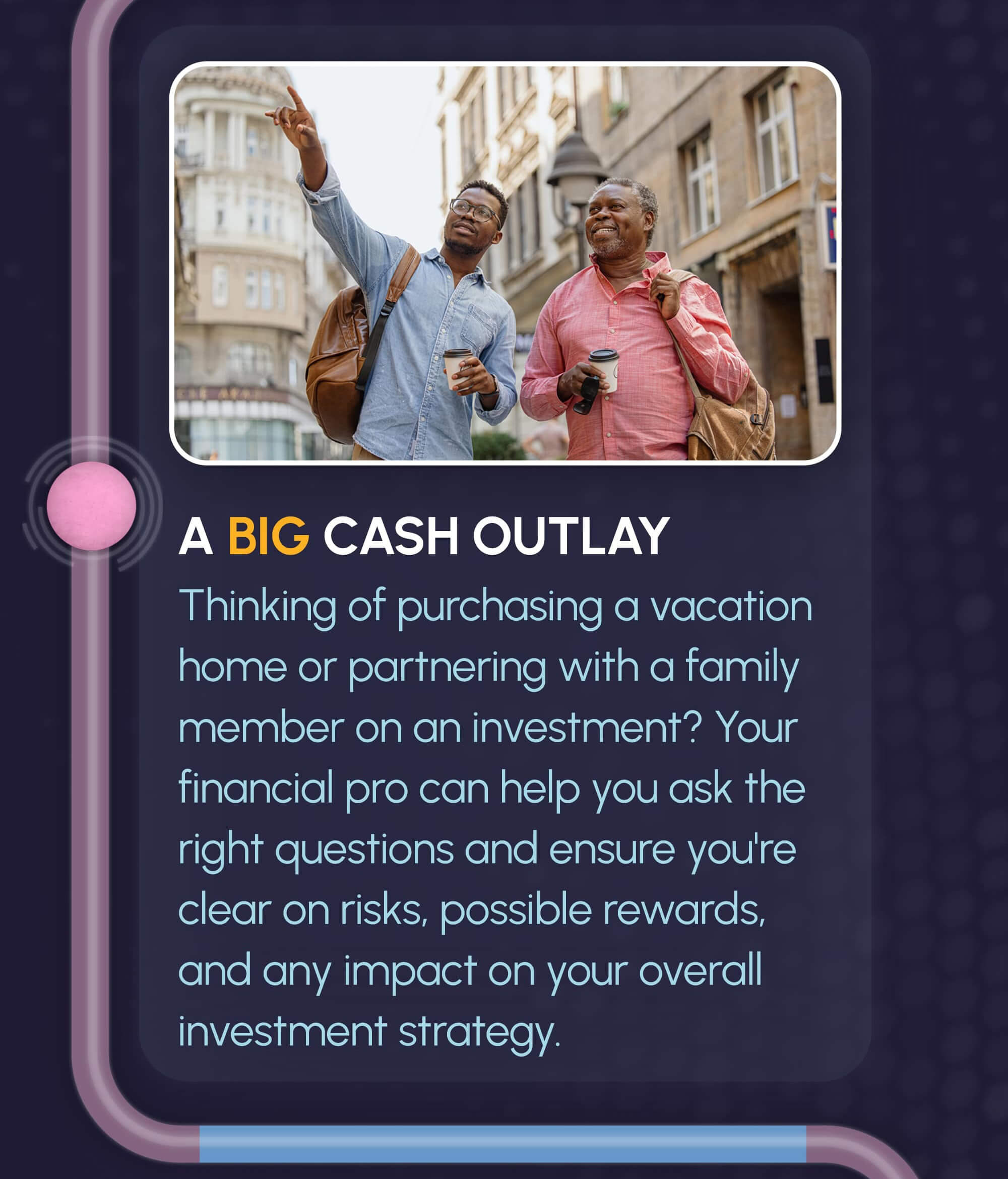 Related Content
Determine if you are eligible to contribute to a traditional or Roth IRA.
How much do you know about one of the most important tools you have to help protect your and your family's financial future?
It may help your business be better prepared in the event of the death of a principal or key employee.