Life Insurance Myths: Debunked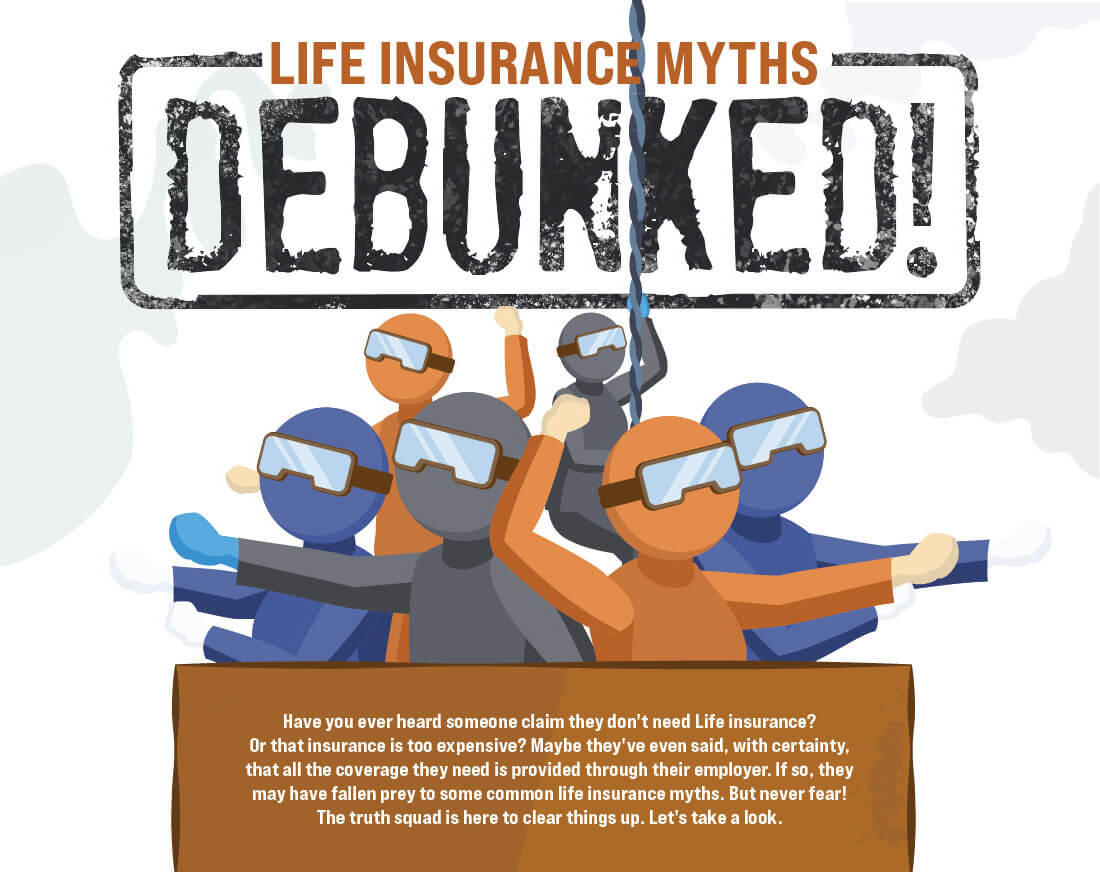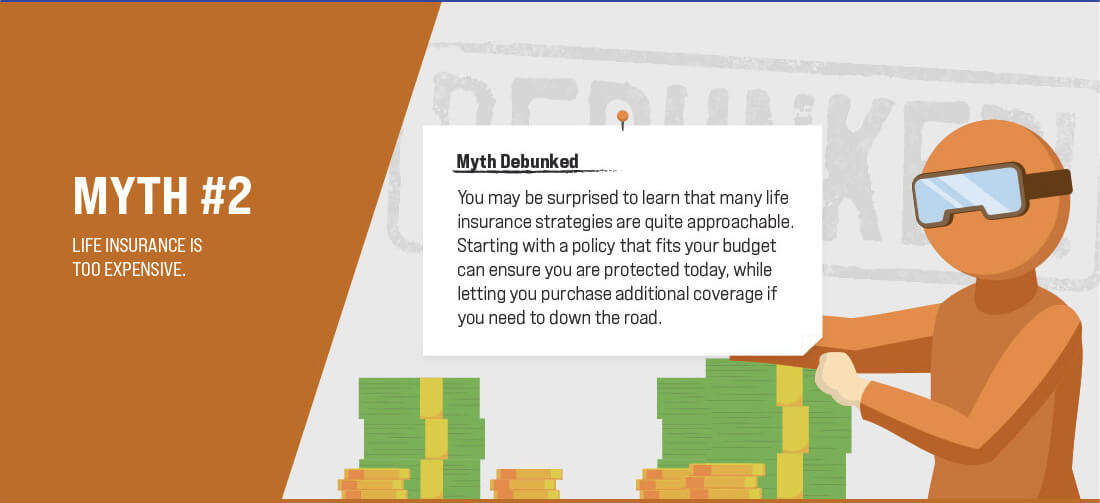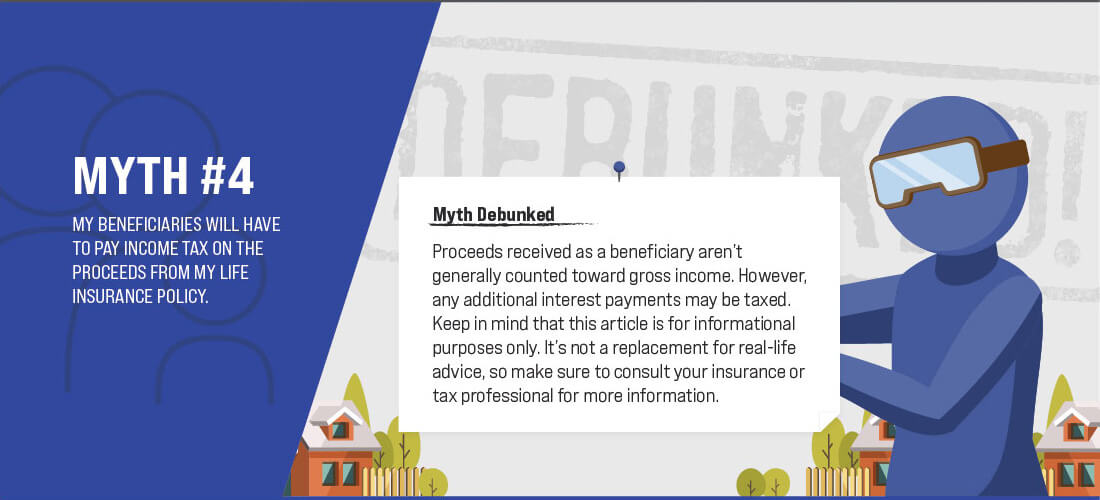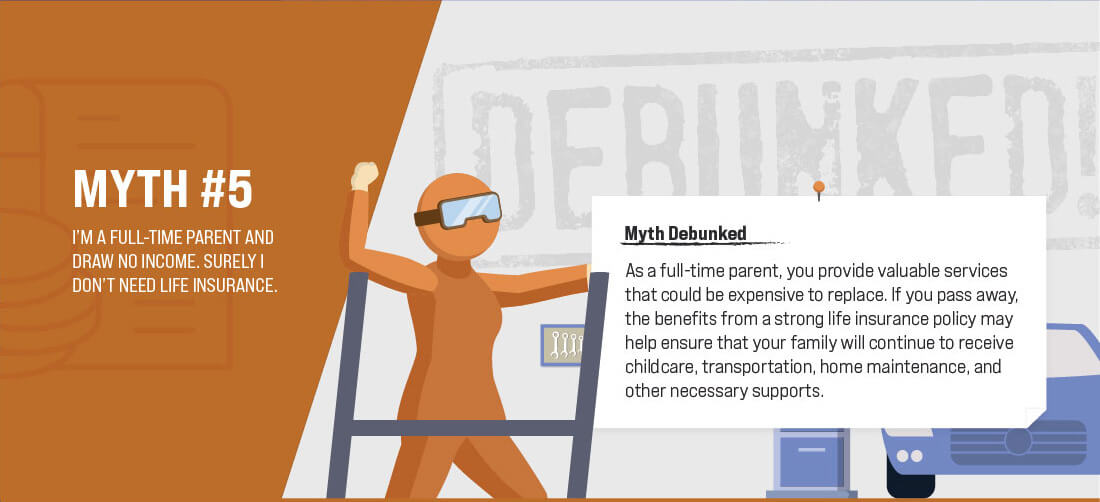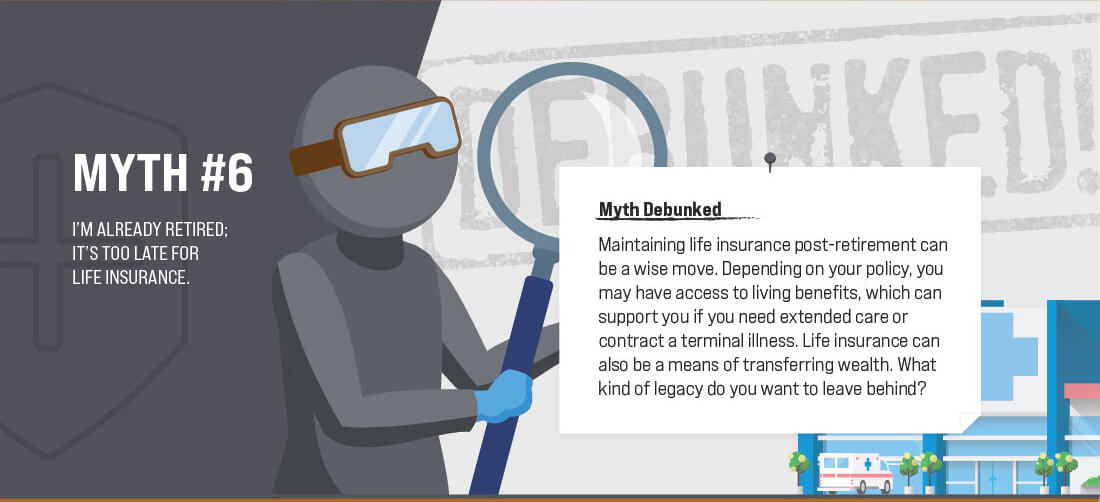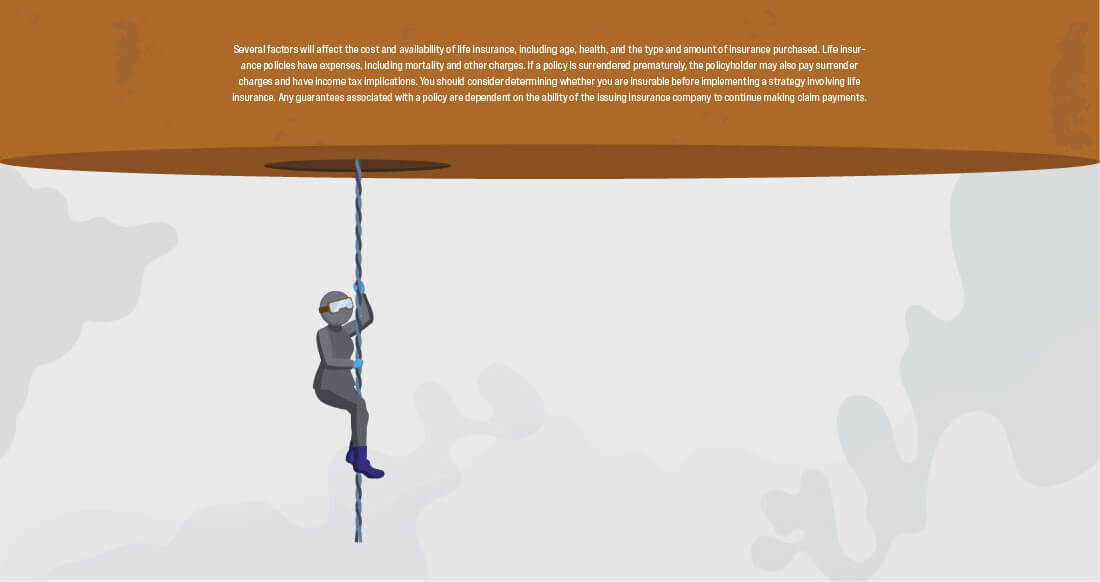 Related Content
The recent COVID-19 pandemic has impacted almost every aspect of life and work - and small businesses are no exception.
Even low inflation rates can pose a threat to investment returns.
Pullbacks, corrections, and bear markets are all a part of the investing cycle. When the market experiences volatility, it may be a good time to review these common terms.