What's My 2023 Tax Bracket?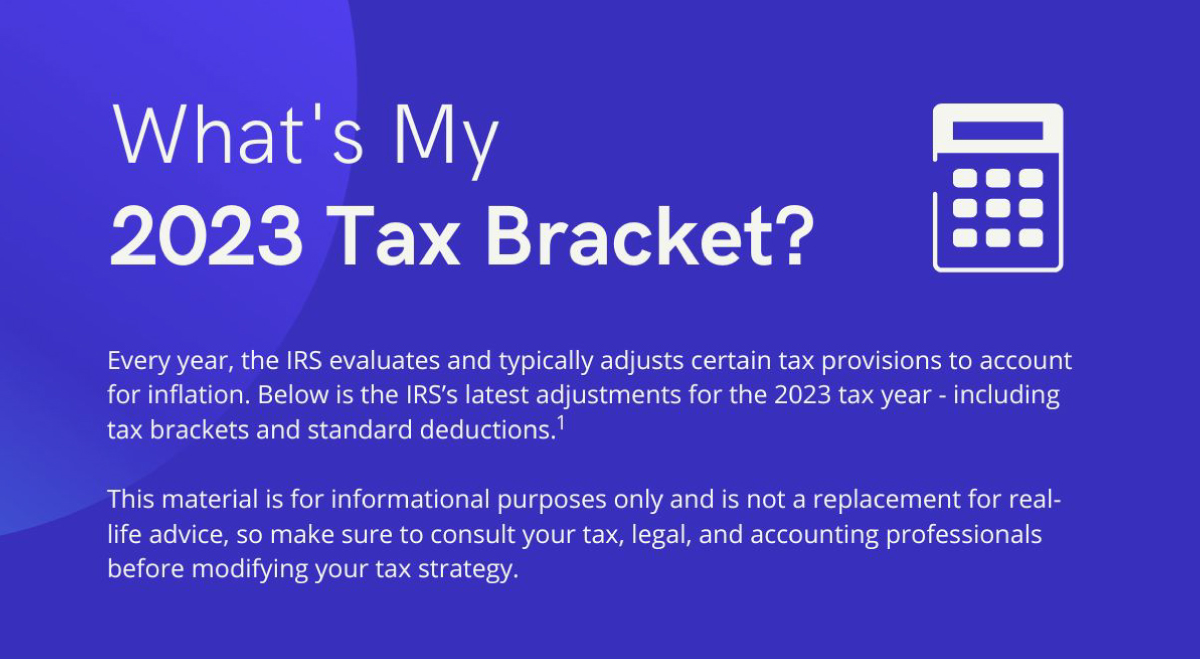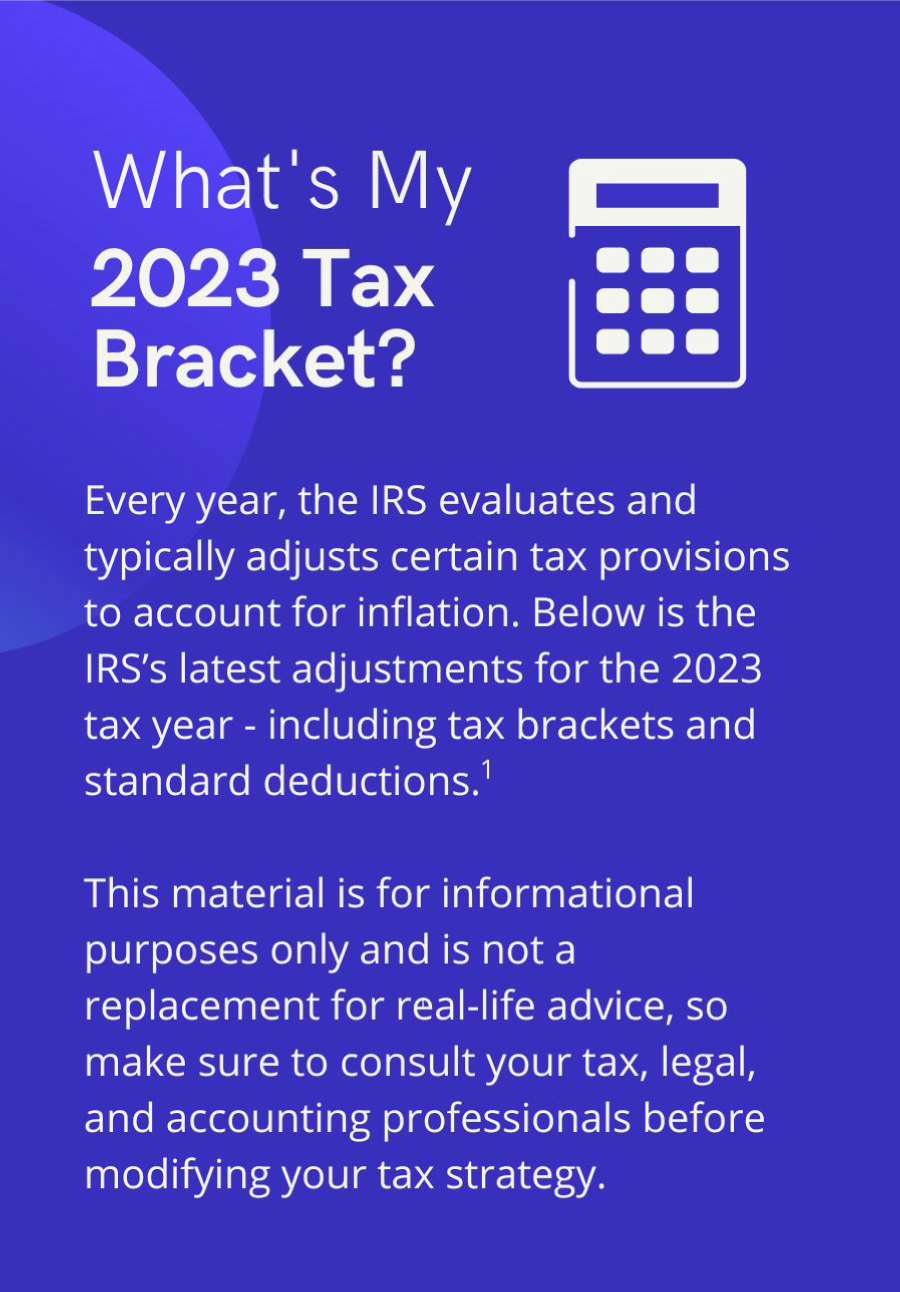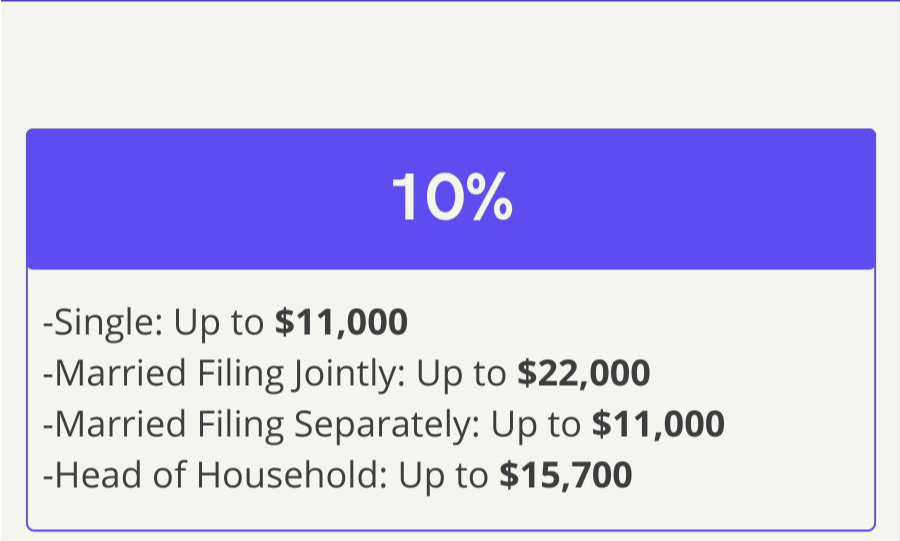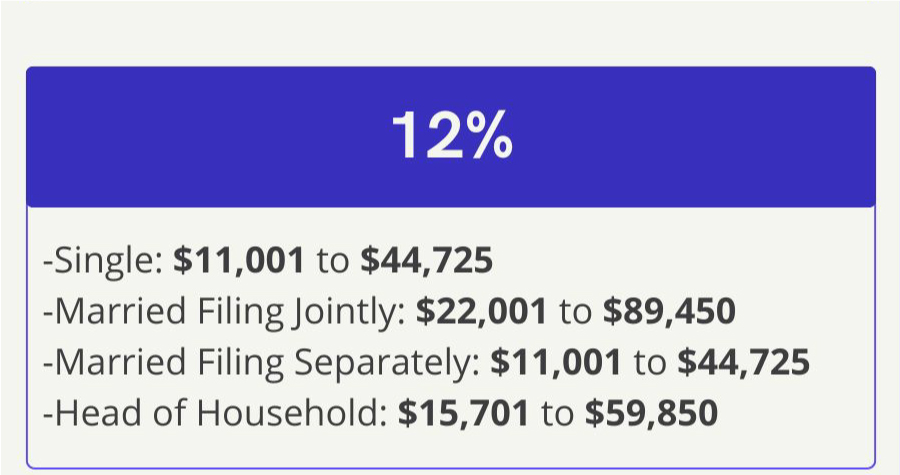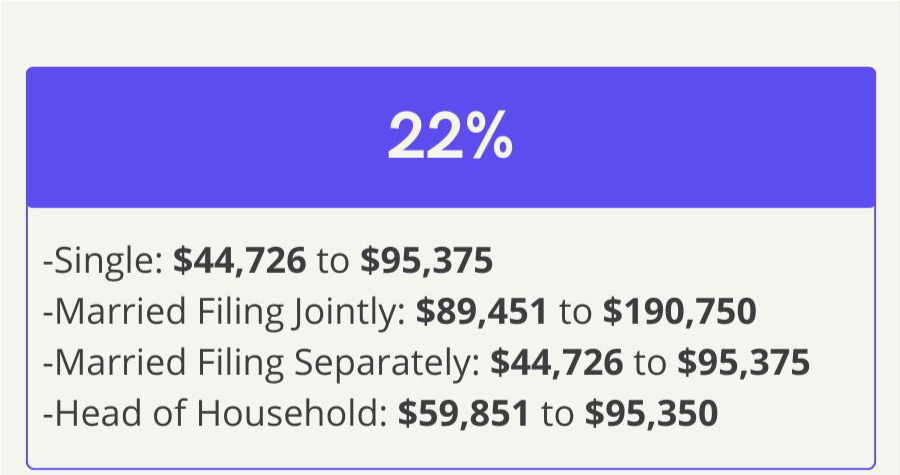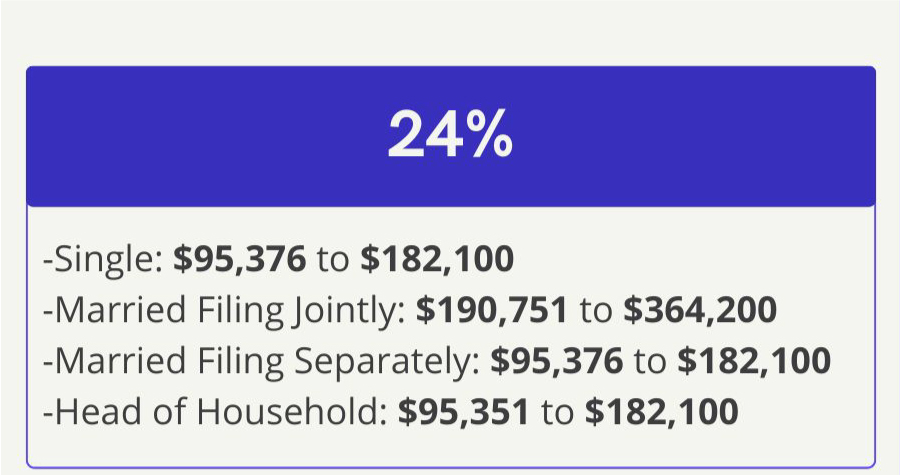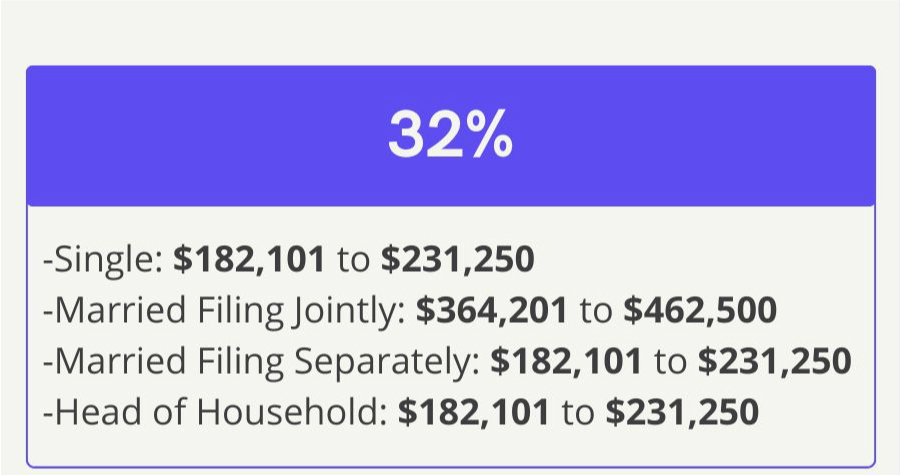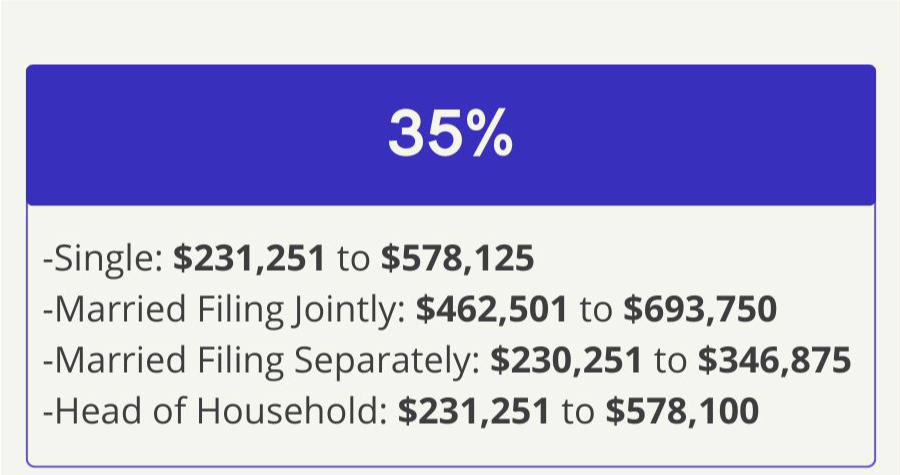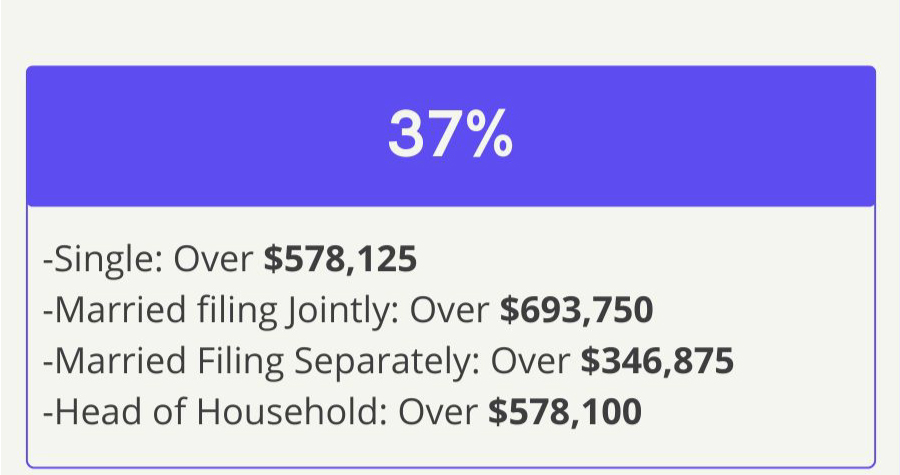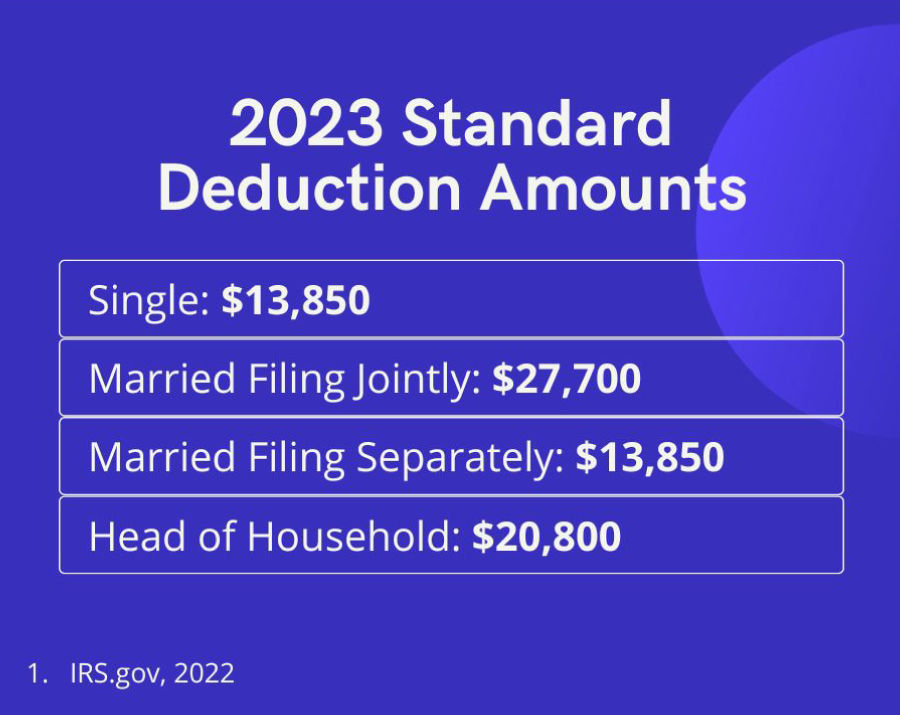 Related Content
From paychecks to housing costs, millennials today are confronting very different financial challenges, opportunities and...
What if instead of buying that vacation home, you invested the money?
Applying the principle of self-care, of mindfulness, to your financial life can make a significant difference for the better—not just in how you handle your personal finances on a daily basis...